The knowledge of structure, speed and volume of road traffic gives raise to more effective implementation of the instruments of enhancing safety, planning the development of a road network and coordination of renovation or repair works. Traffic measurement and classification systems enable the control of traffic flow, quick reaction to hazards and statistical analysis of traffic parameters on collected measurement data..
Permanent traffic measurement stations are an important element of modern traffic management systems. Portable traffic measurement devices are effective tools for the implementation of periodic measurements and analyzes of road traffic, without the need to spent unnecessary costs involved in installation of the permanent infrastructure..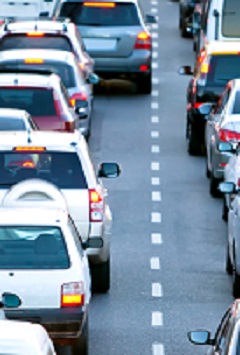 TELWAY offers its own production of stationary, modular traffic measurement systems working with induction loops (DLP) or piezoelectric sensors (DPZ). TELWAY offers moreover portable METROCOUNT traffic measurement units working with pneumatic sensors.
See more: 
www.metrocount.com