TELWAY Sp. z o.o. started operating in 2009. The company's business activity includes professional solutions in the scope of road electronics, particularly in the range of:
road meteorology
LED and prismatic variable message signs
road traffic monitoring
road network video surveillance
motorway's roadside emergency communication
fiber optic communication networks
integrated traffic management systems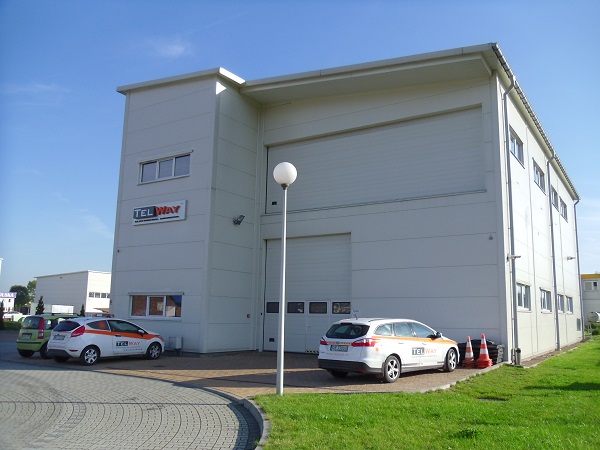 We also do:
designs of traffic management systems
designs of variable traffic organization
thermal analysis of the road network
maintenance services for road electronics equipment and systems
TELWAY Sp. z o.o. cooperates with many domestic and foreign partners. The most important of them include: VAISALA (Finland), DMS (Portugal), ROTAPANEL (Netherlands), ERECA (France). The main recipients of TELWAY products and services are road administration units, freeway concessionaires and road operator companies.
TELWAY Sp. z o.o. is a member of the association Intelligent Transport Systems ITS Polska: www.itspolska.pl