Ice, frost, fog, cross-winds, heavy snowfall or rainfall are such meteorological phenomena that cause imminent danger to the road traffic safety. Early warning against hazardous weather phenomena and effective prevention in road maintenance are key factors in increasing safety on the roads. Modern road weather systems are an efficient tool for aiding road operators in their fight against the weather threats on the roads..
Road weather systems help to:


enhance traffic safety


restrict the number of accidents and collisions


keep the road network driveable under winter weather conditions


save de-icing materials and other resources used in the road winter maintence


make efficient use of personnel and road equipment in winter conditions


optimize winter maintenance planning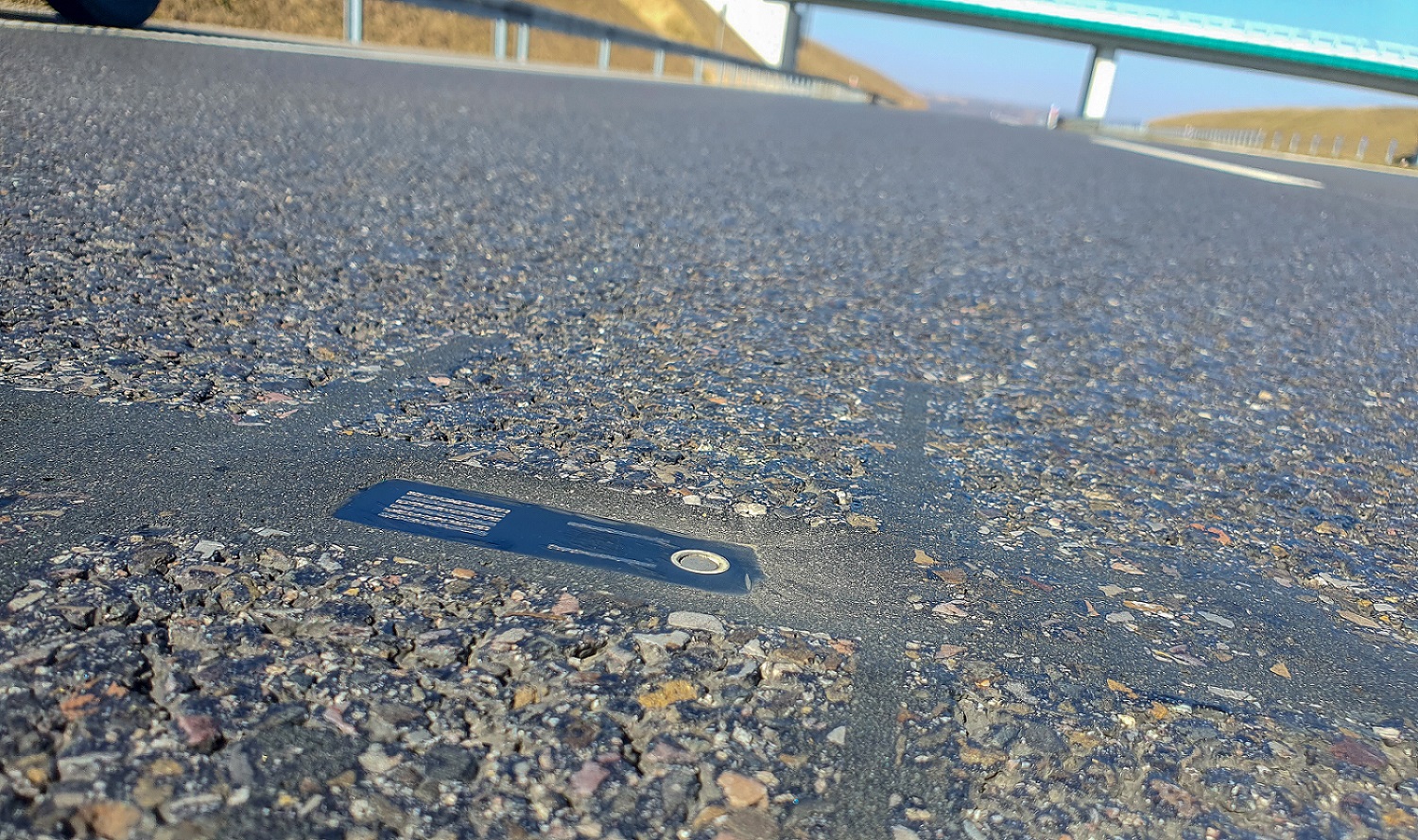 TELWAY's road meteorology systems use the measuring instruments and sensors manufactured by the VAISALA company. TELWAY is an authorized distributor of VAISALA road weather products in Poland. Employees of TELWAY are certfied by the manufactuter for the installation and maintenance of the road meteorology products.
See more: 
www.vaisala.com