In cooperation with the Dutch company ROTAPANEL, TELWAY has introduced to the Polish market a variable message signs made in prismatic technology (PVMS). Our technological partner in Poland is ERPLAST Sp. z o.o.
PVMS prismatic signs are installed on the motorway and expressway network in class C of the module: "Providing information and instructions for drivers", as part of the implementation of the National Traffic Management System.
Traffic control with the use of variable message boards and signs made in prismatic technology is used where there may be a periodic need to change the traffic organization. Prismatic marking is introduced by the requirements of the National Traffic Management System at road junctions of motorways and expressways. The prismatic technology allows to change the static content of the sign by using the system of mechanical rotation of prisms, which, after changing the position, present an alternative content of the sign (type, A, B, C, D) or the board (E1, E2, F8). Prismatic boards and signs (PVMS) together with variable message signs made in LED technology create a coherent road information system for drivers.
features of the ROTAPANEL/TELWAY prismatic signs system:


they can be used in all weather conditions


they have a rugged design and proven technology


the minimum expenditure on maintenance


minimal energy consumption


remote management


production and service in Poland


high quality of final product as well as all components used


compatibility: CE / EC NEN EN 12966 standards


Prismatic variable message signs produced by ROTAPANEL/TELWAY meet the requirements of PN-EN-12966 standard: Vertical Road Signs. Variable Message Signs as well as the Recommendation of the Minister of Infrastructure dated on 3rd July of 2003 on the detailed technical requirements for road signs and signals and road traffic safety equipment and conditions of their placement on the road.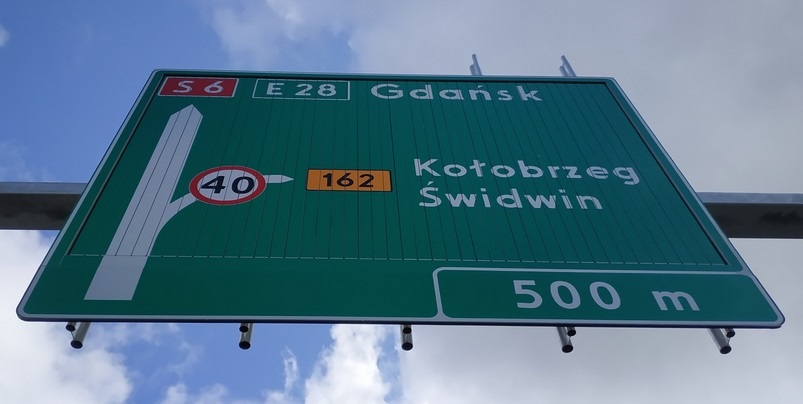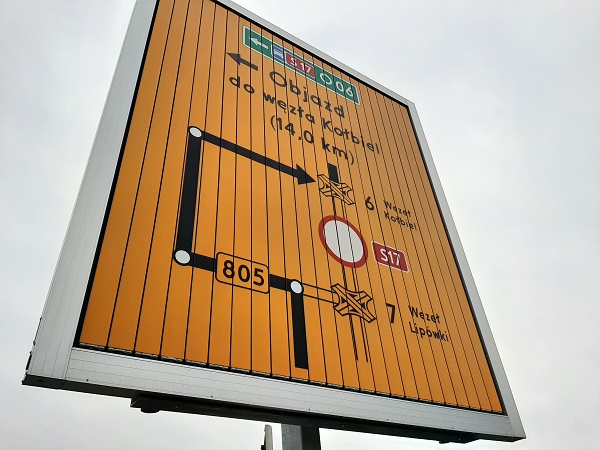 TELWAY is a certified partner and manufacturer of prismatic signs in Poland under the license of ROTAPANEL INTERNATIONAL bv.
See more: 
www.rotapanel.com
In the production of hybrid signs (a combination of conventional static and prismatic signs) our technology partner in Poland is ERPLAST Sp. z o.o. 
See more: 
www.erplast.pl